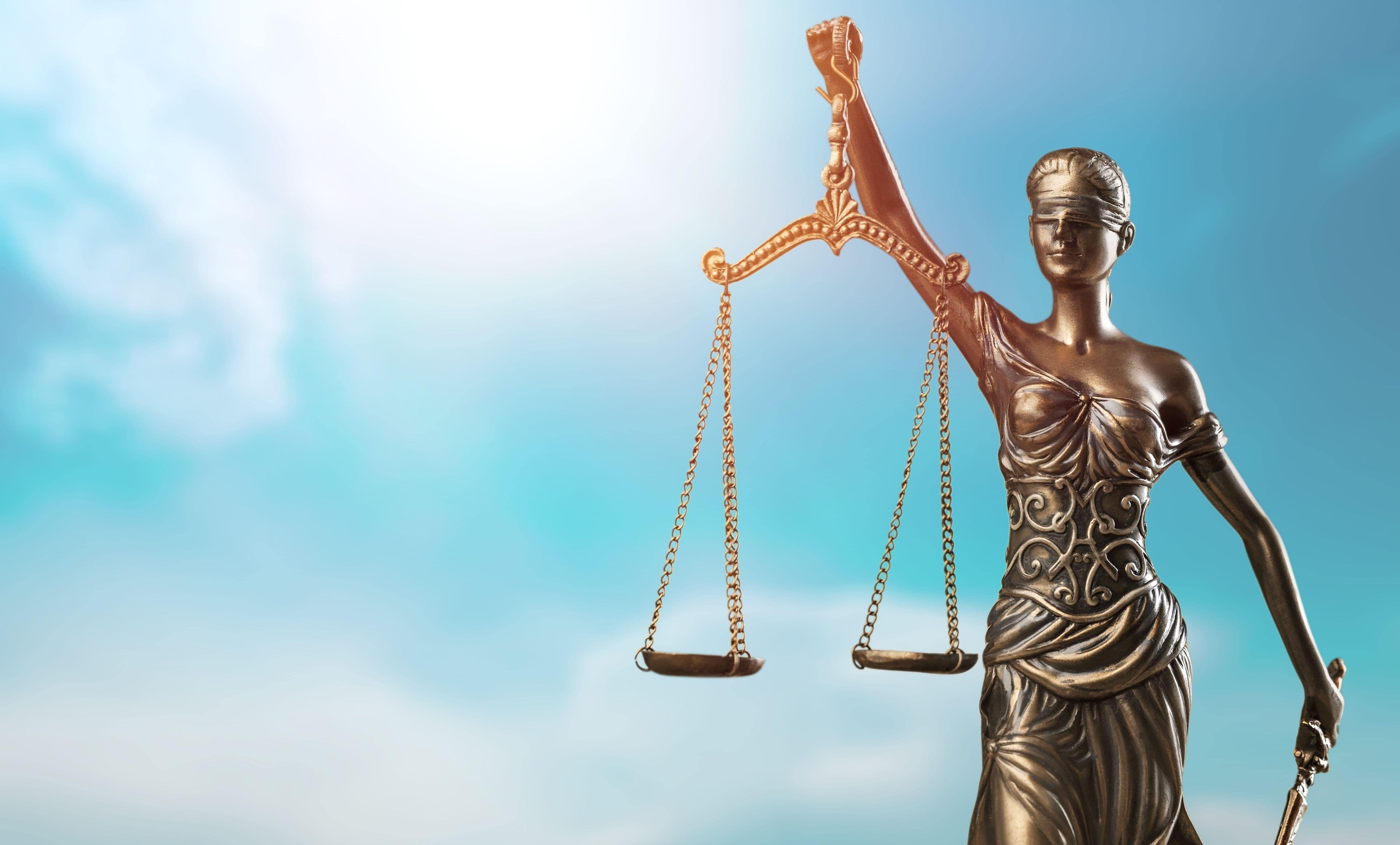 Maximum Justice with Minimum Fuss!
Count on Maximum Justice to help you secure the maximum compensation you deserve after a personal injury or accident. Serving clients throughout Edinburgh, Lothian, and Scotland, our experienced personal injury lawyers tailor our no-win, no-fee services to your specific needs. We take care of all mandatory requirements, including police reporting and medical guidance, and provide invaluable advice and services. Get in touch today for further information.
When you choose our firm, we will always assign a lawyer based on your case topic. All our lawyers have extensive knowledge and outstanding credentials, which means we're ideally placed to deliver bespoke, personalised services on all claims.
With our no-win, no-fee policy, we only get paid if we win compensation for you. When a claim is unsuccessful, the losing party is liable to pay an uplift of the success fee, as well as the solicitor's fee and any disbursements, such as court fees and medical report costs.
Due to the government's restriction of public access to legal aid, "no win, no fee" is an increasingly popular option with clients. Please note that we are unlikely to take claims further with our no-win, no-fee contingency if they are unlikely to be successful.
Best of all, you will receive 100% of any compensation awards. At Maximum Justice, we strive to get you all of the compensation you are entitled to with minimal hassle and no expenses to you. We have a very successful track record for claims throughout Scotland, which fall entirely under Scottish law, while claims in England and Wales fall under English law.
Our personal injury lawyers are happy to answer any questions about compensation claims.