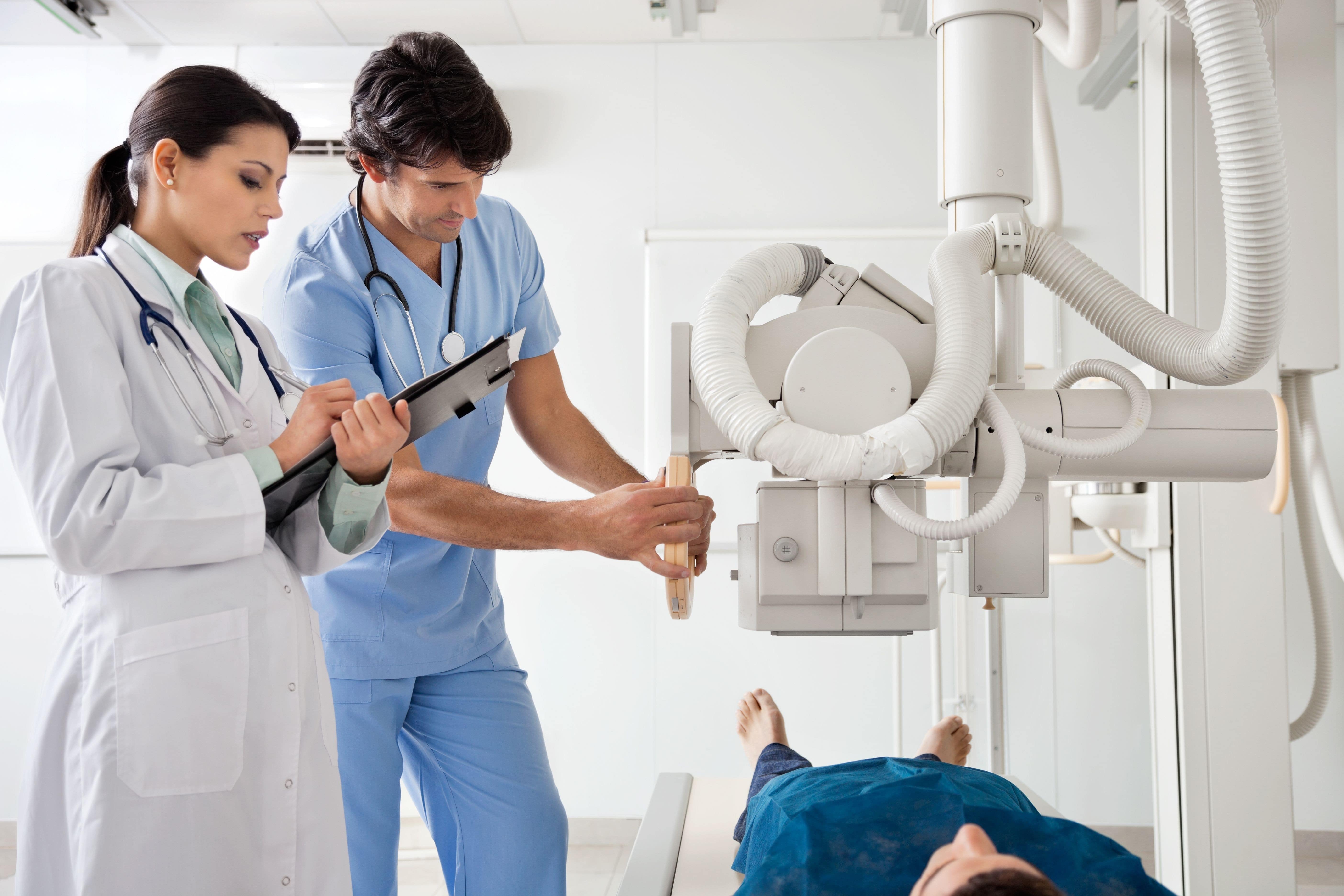 Maximum Justice with Minimum Fuss!
Medical Negligence Claims and Compensation in Edinburgh and throughout Scotland
Are you entitled to medical compensation? If you are based in Edinburgh, Lothian, or Scotland, and you have suffered an injury or undue stress as a result of medical negligence, Maximum Justice is here to help you apply for compensation. Covering all types and levels of medical negligence claims, our lawyers will pursue your case and save you further distress or upset while you recover. With a wealth of experience, we provide exceptional services to suit your needs. Get in touch today to speak with our lawyers.
In the UK, surgeons, doctors, and other healthcare staff make us world leaders in the medical and healthcare industries, but cases of negligence do still occur. All professionals must provide a high standard of care. When they fail to fulfil this or, whether by act or omission, otherwise cause injury to a patient, they are liable by law to pay compensation.
Proving Medical Negligence
In medical negligence claim cases, you must provide evidence that a healthcare professional has breached their duty of care, resulting in injury. This can be a complex process, which is why our lawyers take care of all due diligence. Examples of negligence include:
Failure or Delay in Diagnosing a Condition such as Cancer

Negligent or Inadequate Medical Treatment or Care

Brain Injuries, Birth Injuries, Surgical Errors, or Spinal Injuries

Failure to Diagnose or Incorrect Diagnosis of Epilepsy

Negligent or Inadequate Dental Treatment or Care

Misdiagnosis or Inappropriate Treatment

Infections Acquired in Hospital, e.g., MRSA
Securing Medical Compensation for Clients
If you are entitled to medical compensation, we will help with your medical negligence claim.