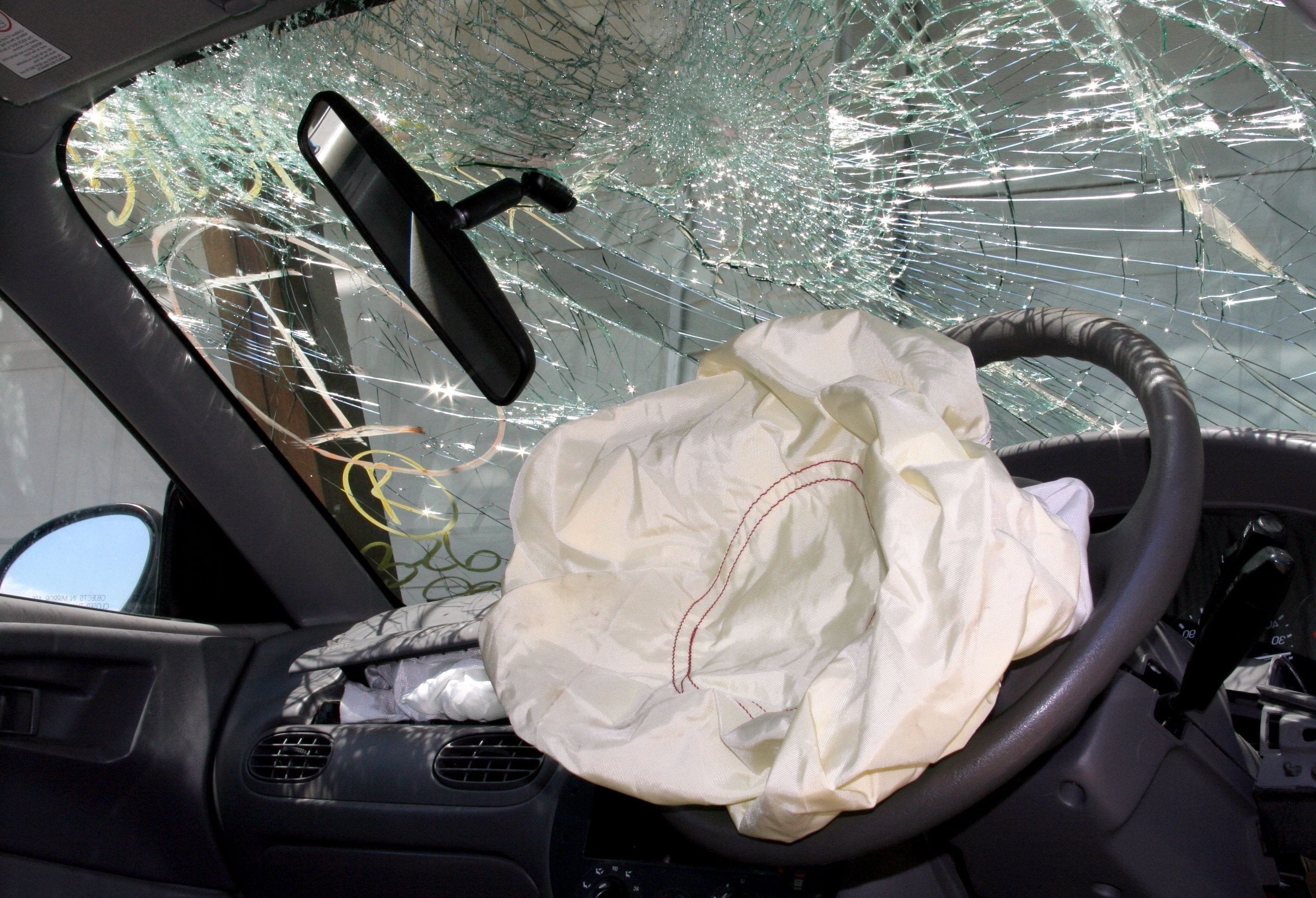 Maximum Justice with Minimum Fuss!
Road Traffic and Car Accident Claims in Edinburgh and throughout Scotland
Need help with a road traffic or car accident claim? Handling all road traffic and car accident claims with the utmost care, Maximum Justice helps clients throughout Edinburgh, Lothian, and Scotland. We work closely with clients throughout their claim, checking all details of your road traffic accident and ensuring that you get the maximum compensation to which you are entitled. Get in touch today to find out more about our services.
Our specialist lawyers consult with you on all aspects of your road traffic accident claim. Even if you share some of the blame, you may still be entitled to compensation as the result of negligence by another party. Our team pursue various claims, including:
Drivers

– You were the driver of a van, car, bus, lorry, bicycle, or motorbike involved in a road accident caused by another negligent driver.

Passengers

– You were a passenger in a vehicle involved in a road traffic accident caused by either the driver of the vehicle you were in or another driver.

Pedestrians

– You were a pedestrian or cyclist, not travelling in a motor vehicle and you were hit by a vehicle driven by a negligent driver.
Our lawyers are committed to helping you recover any loss of earnings from a road traffic accident, usually from the negligent party's insurance company. After a period of negotiation, the company will then pay any costs and damages. Where the negligent motorist is uninsured, you may be able to pursue a claim for compensation from the Motor Insurer's Bureau. This also covers hit-and-run scenarios.
At Maximum Justice, we understand that all claims involve different circumstances and scenarios, which is why we tailor our services and advice to your needs. We always start with a no-obligation consultation to discuss your claim and gather details about your road traffic accident. Covering all costs for this initial consultation, our lawyers will advise you on any fees involved.
Pursuing Road Traffic Accident Claims
Our personal injury lawyers provide expert support with road traffic and car accident claims.