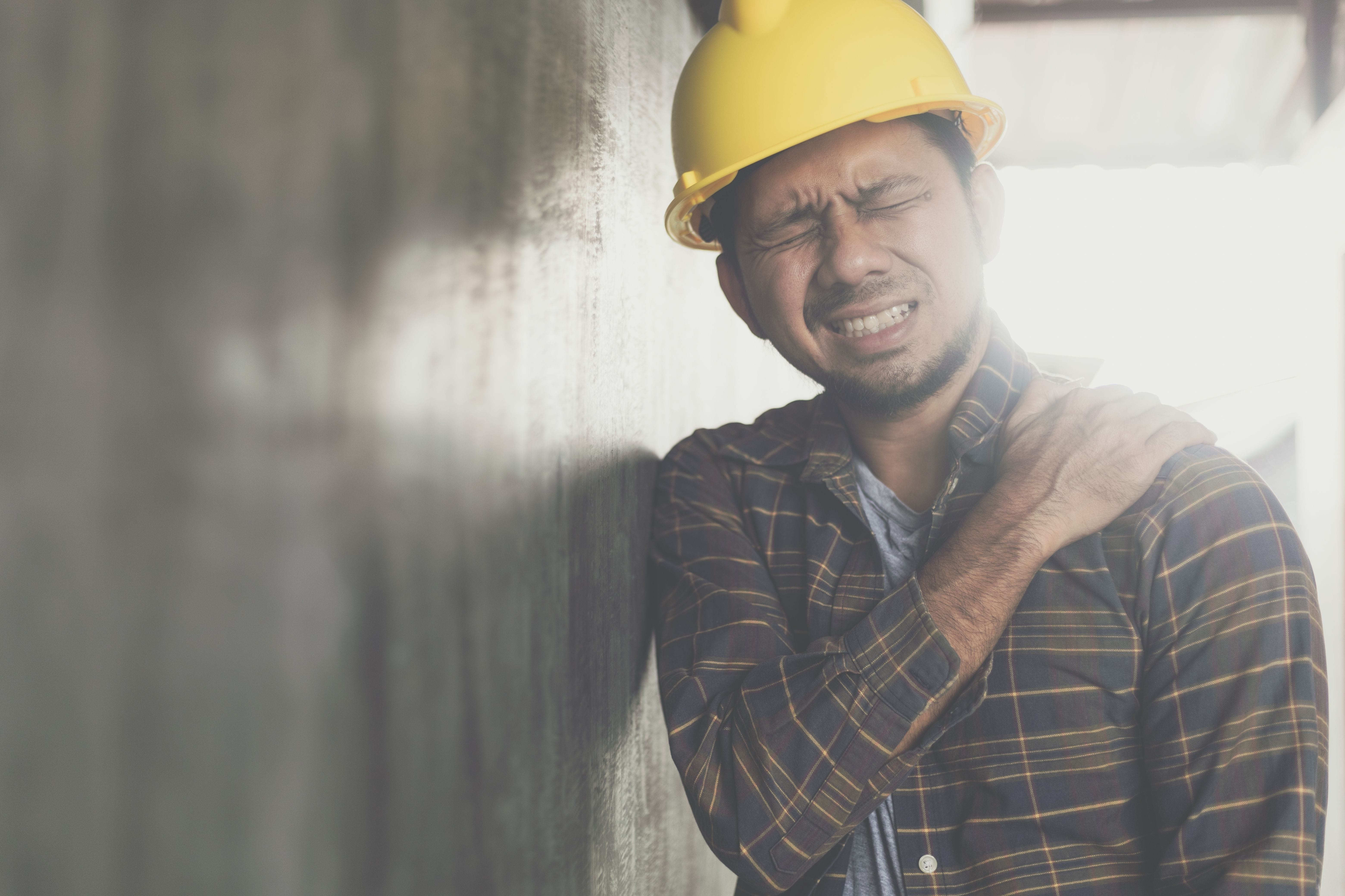 Maximum Justice with Minimum Fuss!
Workplace Injury Claims in Edinburgh and throughout Scotland
Have you had an accident at work that wasn't your fault? With Maximum Justice, you're sure to get the workplace compensation you deserve. Experienced in all types and levels of workplace injury claim, our lawyers in Edinburgh, Lothian, have helped clients throughout Scotland. Whether you fell, tripped, or slipped, we take all injuries seriously and help you to pursue your claim. Get in touch today to discover more about what we do.
Injuries in the Workplace
Workplace injuries can cause a variety of problems, ranging from loss of earnings while you recover to prolonged pain and distress. When you choose our services, you will be assigned a lawyer with experience in your case topic. Our priority is always to help you receive the workplace compensation you deserve.
Roads, Footpaths, and Pavements
Outside of work, the blame for injuries on a road, a footpath, or pavement usually falls to the local authority. Common causes of injury in these public spaces may include:
Uneven Floors and Pavements

Potholes
Commercial Liability and Responsibility
Legally, it is always the owner or occupiers to ensure their commercial spaces are in a safe condition. This includes businesses such as restaurants, shops, and offices, and if you have experienced an injury or accident where negligence was a contributing factor, you can make a claim against owners and operators.
Examples of negligence include slippery floors, worn-out floor coverings, spillages, and various other obstructions. With you every step of the way, our lawyers have the expertise and experience to fast-track personal injury claims, securing compensation with minimal hassle or fuss.
Claiming Compensation for Workplace Injuries
Our team work tirelessly to fulfil workplace injury compensation claims for our valued clients.