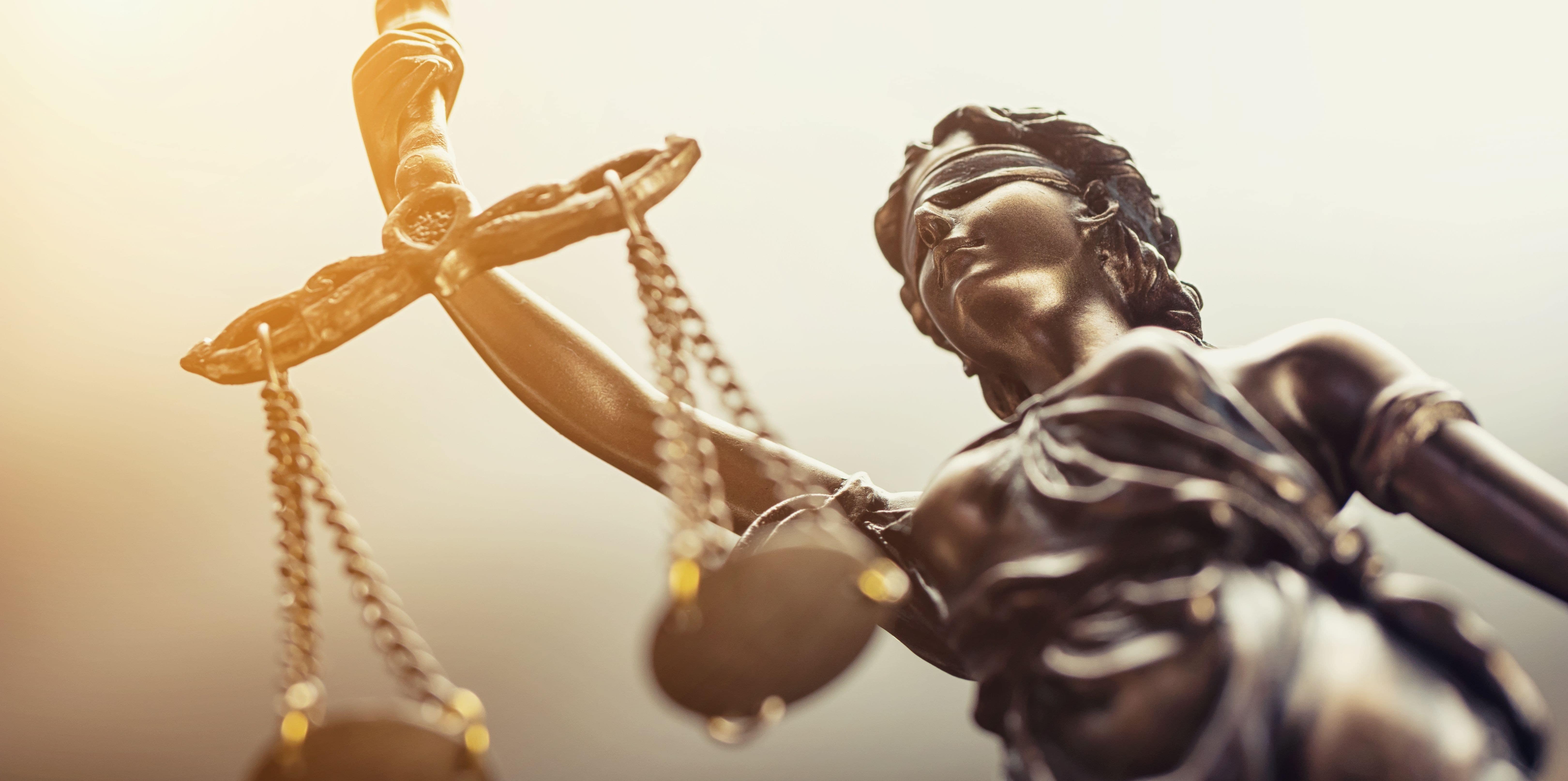 Maximum Justice with Minimum Fuss!
Criminal and Sexual Assault Claims in Edinburgh and throughout Scotland
Have you been the victim of an unprovoked attack? Turn to the expert personal claims lawyers at Maximum Justice for help with your criminal or sexual assault claim. We understand that these incidents can be hugely detrimental to victims' physical and mental wellbeing, which is why our firm in Edinburgh, Lothian, provides comprehensive support to help secure compensation for criminal assault claims throughout Scotland. Get in touch today to find out how we can help you receive justice.
In violent or sexual assault cases where the attacker is not caught or otherwise lacks the means to pay, you may apply for compensation via the Criminal Injuries Compensation Authorities (CICA). The CICA scheme has extensive eligibility guidelines about financial awards from criminal assaults, which are as follows:
Recognising Injuries Both Physical and Mental, Due to Criminal Assault

Obtaining Compensation for Past or Future Lost Earnings

Obtaining Compensation for Bereavement Due to Criminal Assault

Claim Applications Must Be Lodged within Two Years of Your Assault (This Is Discretionary and Often Waived)

The Assault Must Have Been Reported to the Police with Full Co-Operation
Ranging from £1,000 up to £250,000, criminal injury compensation award payments are calculated in bands using a tariff scheme. By appointing a lawyer who specialises in your field, we can advise you on how to make claims quickly and effectively, securing the compensation you deserve.
Supporting Criminal Assault Claims
We strive for justice by providing support and advice on all criminal and sexual assault claims.